This video covers all the basics on the 4 main features offered by PriceYak.
1. Listing Creation — You will see how easy it is to take a listing off of one website, and post it to another.
2. Repricing — PriceYak will automatically adjust the price of your listing, keeping you price competitive and preventing you from losing money.
3. AutoOrdering — Bring your selling to the next level of automation. When an item is ordered from you, PriceYak will automatically purchase, and ship to your buyer.
4. Managed Accounts — Take away the headache of opening, maintaining, and funding an Amazon account, allowing you to focus on growing your business. And best of all, this service is FREE!
5. Messaging System — This is a huge benefit for those who use Stealth Accounts. The ease of responding to buyer inquiries all from one place is time saving to say the least!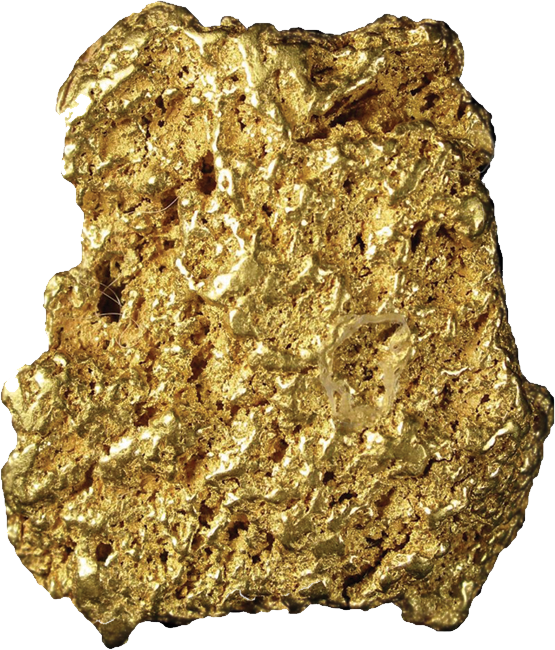 Golden Nugget
Did you know that you can turn on subtitles on all of our training videos? Maybe English isn't your first language, or maybe you can't listen to videos with the sound on. No matter the reason you need it, just click the "CC" at the bottom right of our videos to turn on subtitles.