We know you're excited to get started as quickly as possible with Price Yak but before you do, it's vital that you ensure everything is set up correctly.
Before beginning with your Price Yak Lessons, you will need to make sure that you have completed the following prerequisites if you intend to be selling on eBay. These steps are required in order to use PriceYak. However, if you are already practicing dropship arbitrage or you are coming from another system, it's likely you have already completed these prerequisites.
Please take a brief moment to view each prerequisite to make sure it's properly completed before moving on to the additional lessons.
Prerequisites
1. Open an eBay Seller Account
3. Join our Active Facebook Group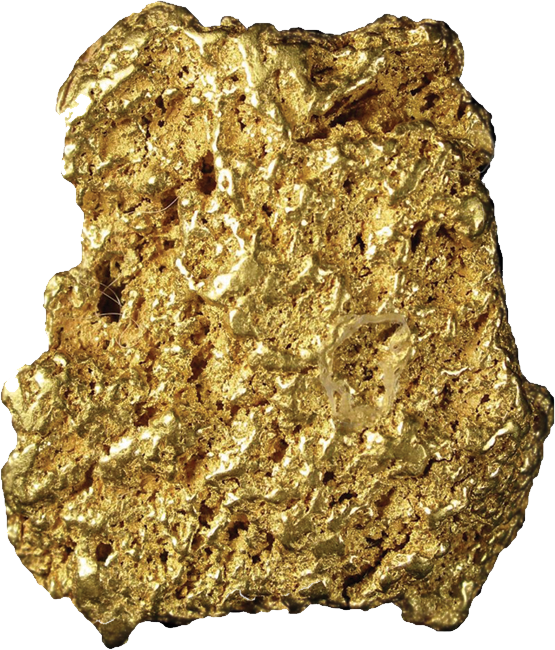 Golden Nugget
Do you know what a Managed Account with PriceYak is? It's an Amazon (or other retailer) purchasing account Managed by PriceYak to make things even easier for you.
Benefits of Managed Accounts
Never lose a sale due to an Amazon account issue

Scale to thousands of orders a day

Take advantage of Amazon Prime Two-Day shipping at no extra cost

Automatic handling of cancellations and returns

Dedicated customer support team available to handle any issues with orders on Managed Accounts