In order to use Price Yak, you will need an eBay store.
This is so that:
Price Yak can set your items back to "in stock" at your predetermined quantity after each sale.
Price Yak can set your items to "Out of stock" if they are out of stock on the supplier's website (e.g. Amazon).
As a bonus, having a store saves you on listing insertion as well as final value fees.
First, decide what subscription level you want – Starter, Basic, Premium, Anchor, or Enterprise. When you've chosen your package, here's how to open your Store.
Click the down arrow next to your name in the top left corner of any eBay page and choose "Account Settings".
Select Subscriptions.
Select Choose a Store.
Find the Store type you'd like to subscribe to and choose Select and review.
Select the subscription term (yearly or monthly) and enter a name for your Store.
Select Submit order to purchase the Store subscription. You will be billed for your store on your monthly eBay invoice.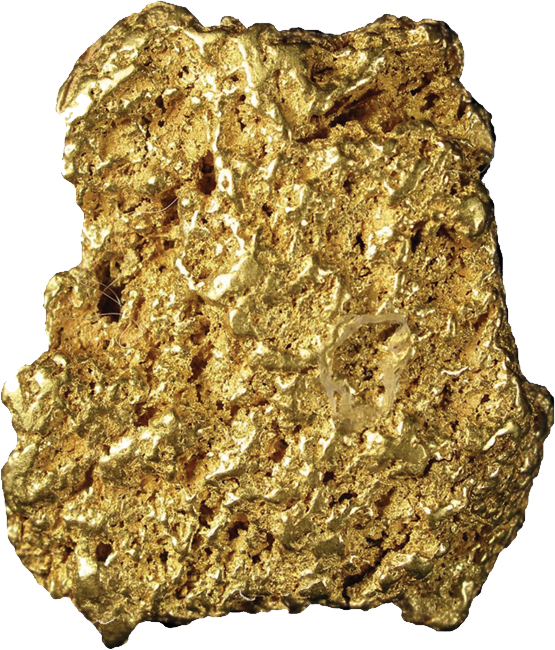 Golden Nugget
Go ahead and choose the yearly rate for your store in order to save money. Unlike other service plans elsewhere, the yearly rate is not bill annually. You will still pay monthly, but get the lower price.
Recommendation: Start with the "Starter" store if you are a new seller and work your way up dependent upon your ebay selling limits.
Please note: If you have a brand new eBay account, you may not be able to subscribe to an eBay shop straight away. In that case, you will need to buy/sell some personal items to build up your feedback so that eBay will let you subscribe to an eBay shop.