This is it! The part you've been waiting for as you have patiently and diligently been going through each and every Lesson. It's time to focus on listing even more items on eBay!

Create New Listings With Us:
If you want to create a new listing, it's easy from our listing tool that looks like this. It's located under the "Create Listings" tab at the top of your store settings page.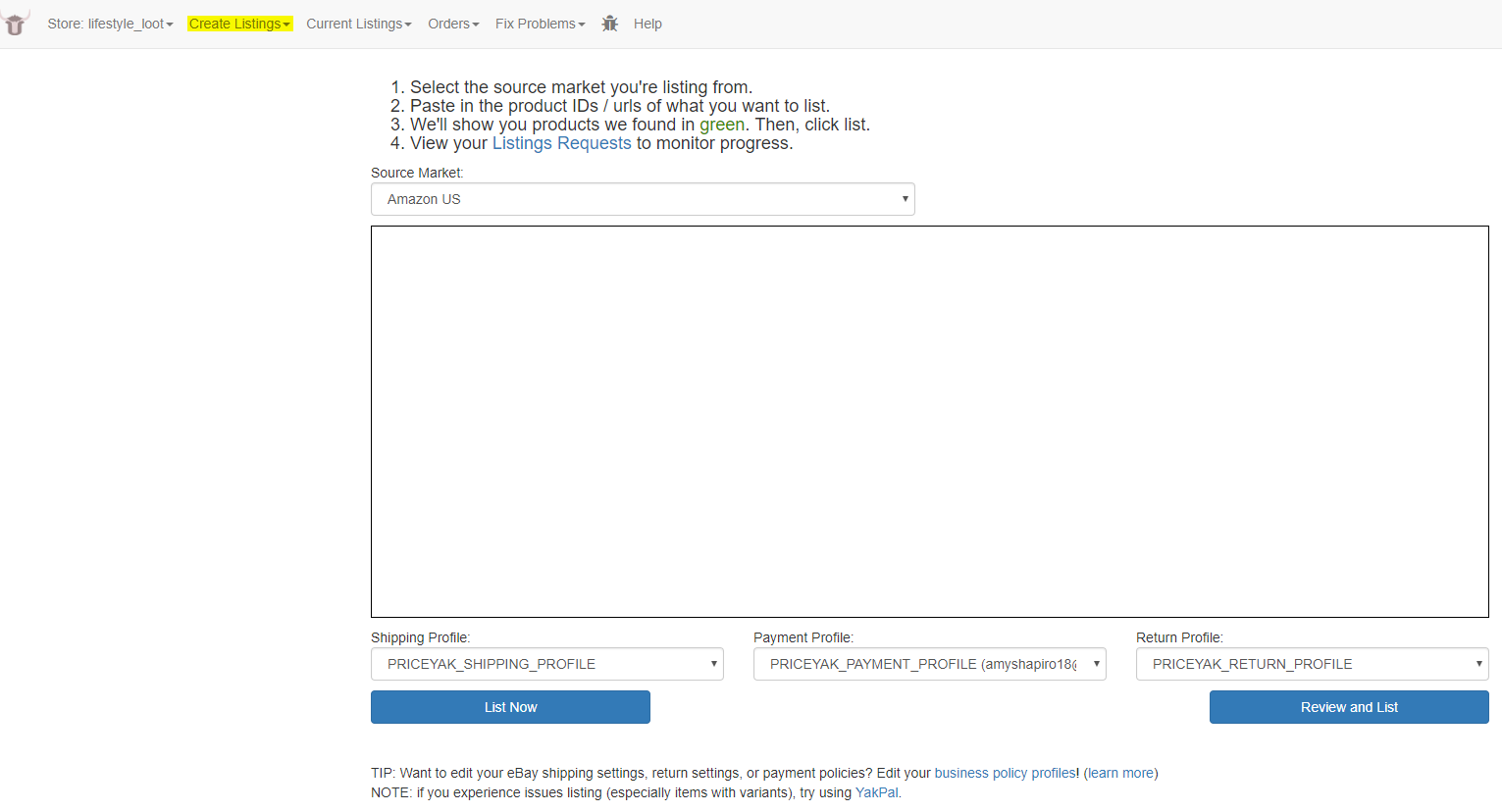 Here, simply paste product IDs into the large box. You can use either URLs and ASINs as they both work the same.
**Each item needs to be separated on individual lines.
Once you've added all your IDs for now, you can choose to either list the items immediately live to eBay, by clicking the blue "List Now" button. Or alternatively, you can choose to review the listings before they go live to eBay by clicking on the blue "Review and List" button.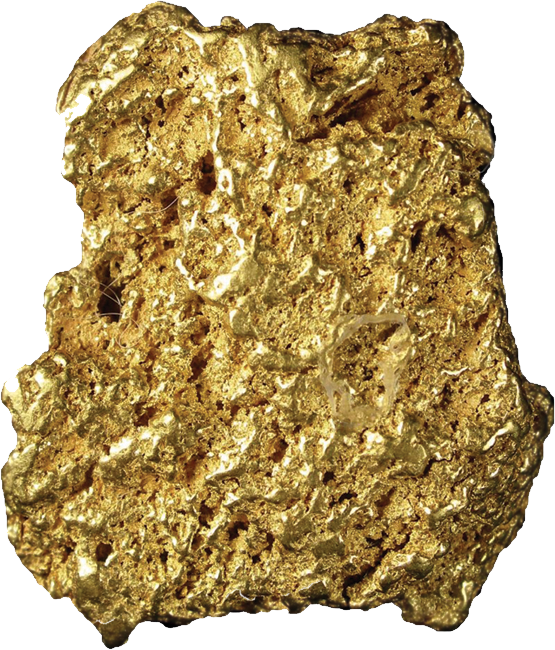 Golden Nugget
If you didn't already know this, prepare your mind to be blown. PriceYak was the original creator of an amazing tool, free to you, called YakPal.
YakPal is a simple chrome extension which allows you to scrape almost any amazon page (as well as other supplier sites). It simply and easily pulls out the ASIN number for you. Then, simply paste that ASIN number as described above.
No more going through each individual listing tediously searching for the number, or copying and pasting page URLs.
To Use YakPal:
1. Google "Chrome Extensions" and search for "PriceYak" to find the extension. Click Install.

2. Once the extension is installed, proceed to a page on Amazon with multiple listings and click the YakPal icon on the top of your webpage top open it, then click on "Show ItemID Grabber".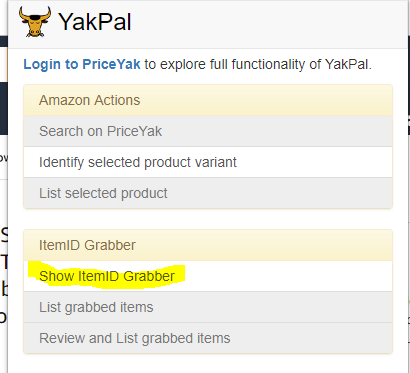 3. Once the item grabber box pops up click "load items from page" and YakPal will pull any any all ID numbers from that page. You can use this tool on an individual listing or on an entire page of search results.
Video Tutorial on How To Create New Listings: